Excellence in Executive
Search
Be wide in your career progress by thinking "out of the box"
Thrusthworthy and successful recruitment agency with proven track record in detecting talents for middle or senior management or expert positions.
Team of strong business experienced consultants & search associates. Thanks to our long term experience, we built up a large and deep network of business relationships.
We offer a qualitative tailor-made approach in order to reach the common objectives of our customers, candidates & ourselves.
Contact us
« Le talent a besoin de succès : sans stimulant il s'éteint et s'endort. »
Henri-Frédéric Amiel
Direct/Executive Search of potential talents/candidates in order to provide strong new values to the company or reinforce their organizations. Positive progress for candidates in their professional career, life and blossoming.
We manage entirely all recruitment processes from target/candidate identifications, approaches, face-to-face meetings, presentations to companies hiring managers till final validation of the candidates.
All assignments can be perfectly handled in Dutch, French or English
Transparency and Open Communication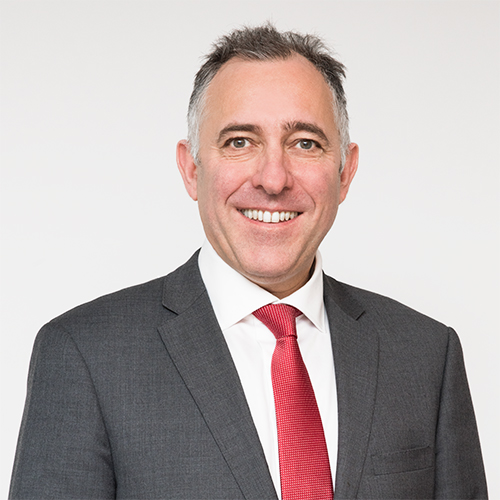 Bruno Woitrin
Managing Partner
Bruno Woitrin obtained a Master's Degree in Business & Finance from I.C.H.E.C.
During his career, he followed several trainings in people & sales management, and developed strong interpersonal skills in negotiation & recruitment techniques.
During 13 years, he built a solid basis for his business career, evaluating different types of functions, going from key account management to sales or marketing management positions within large companies, particularly in the ICT sector.
During the last 13 years of his career, he developed his "generalist" competencies & experiences in Direct & Executive Search (headhunting) and this in several areas, profiles & business environments.
He founded his own recruitment agency in 2017 specialising in the search and selection of qualified personnel in all fields.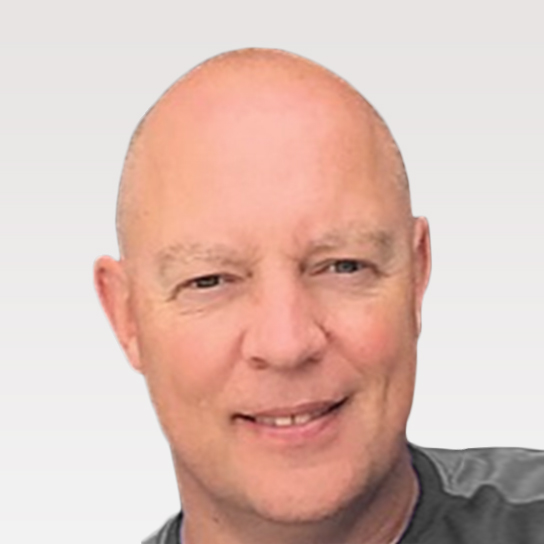 Jean-Luc DEWEZ
Senior Business Partner
Jean-Luc is a senior leader in the pharma/biotech/healthcare industry. Over the past 25 years, he has acquired a solid experience and developed skills in general management of high tech operations and businesses, from big pharma to start-ups. He has served in various executive roles with Baxter, Cenexi, Minakem and most recently Areva.
He is known to have contributed to the turnaround and redeployment of mid-size pharmaceutical CDMO companies, by designing and implementing new business strategies and by establishing a culture of success. He strongly believes in servant leadership and in the virtue of courage, trust, respect, alignment & commitment that forge teams and build the cohesion needed to keep them adjusting to rapid and unexpected changes, still succeeding in new & challenging missions.
He trained as a Chemical Engineer at the University of Louvain and obtained a Master in Biomedical Engineering and a Ph.D. degree in Natural Applied Sciences from the same university.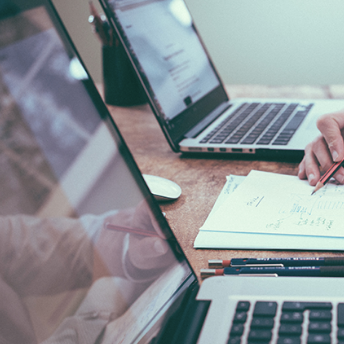 Florian Gallice
Talent Acquisition Partner EAME at Huntsman
Perfect understanding of client needs, excellent contact with candidates, strong interviewing skills, respect for the timeline. Bruno is a great consultant to work with. He delivers a high professional expertise during the whole recruitment process. I highly recommend Bruno.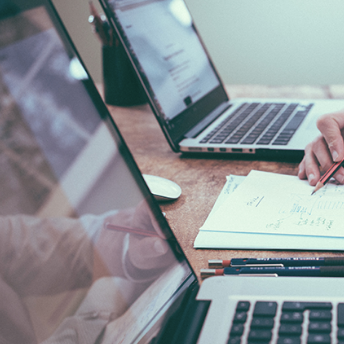 Andre De Smet Director
at FMA Management and consulting
I have worked many years with Bruno as a headhunter in the various companies I ran.He is very ethical in his approach and keeps you up to date on the progress he makes.All candidates he proposed did fill the given specs.
I can really recommend him.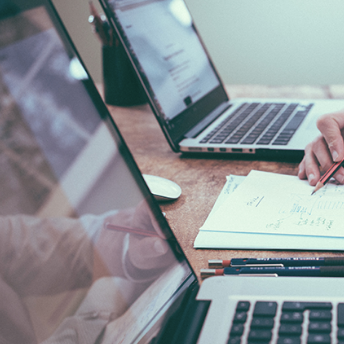 Bénédicte Linard
HR & Office Manager at Corebat
J'ai eu l'occasion de travailler avec Bruno sur quelques missions de chasse en recrutement. Il connaît parfaitement son métier qui est aussi une passion pour lui. Il a des capacités d'analyse rapide et efficace et une facilité à faire des liens.
Bruno est dynamique, communicatif et toujours de bonne humeur, ce fût un plaisir de travailler avec lui!
Previous
Next